Social Media Management (SMM)
SOCIAL MEDIA MANAGEMENT AND SUCCESS MADE EASY.
Build A Social Media Following That Matters
BUILDING A STRONG SOCIAL MEDIA PRESENCE REQUIRES CONSISTENT POSTING, INTERACTIVE ENGAGEMENT WITH FOLLOWERS, AND ALIGNING CONTENT WITH YOUR BRAND'S VALUES AND GOALS.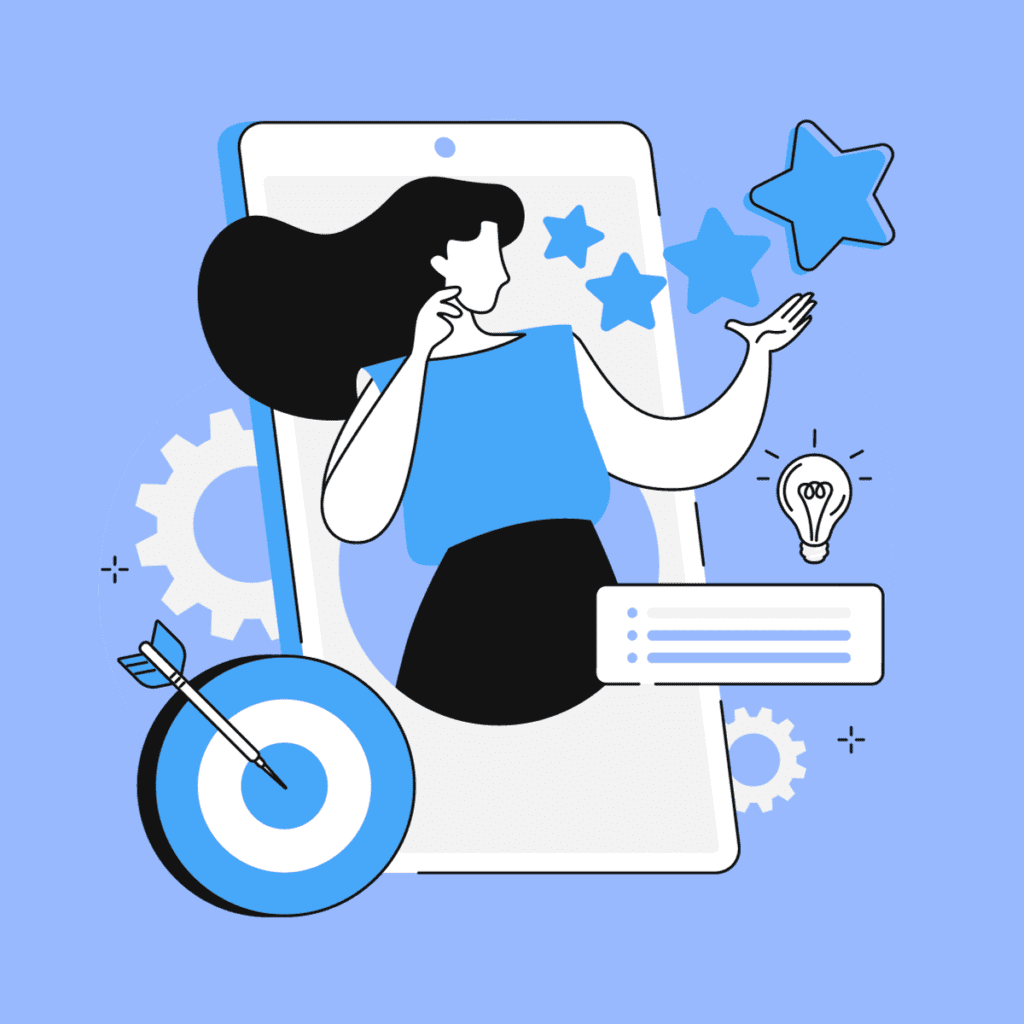 Win Customers With Our Social Media Marketing Strategies
Our social media marketing strategies help businesses on Facebook, Instagram, and LinkedIn use the full potential of social media to build meaningful relationships with their customers.
Do You Find It Difficult To Keep Up With Your Social Media Accounts?
Let us help. We'll take care of everything from creating and scheduling posts to engaging with your audience and measuring your impact. We'll also develop a custom social media strategy that's specific to your business goals.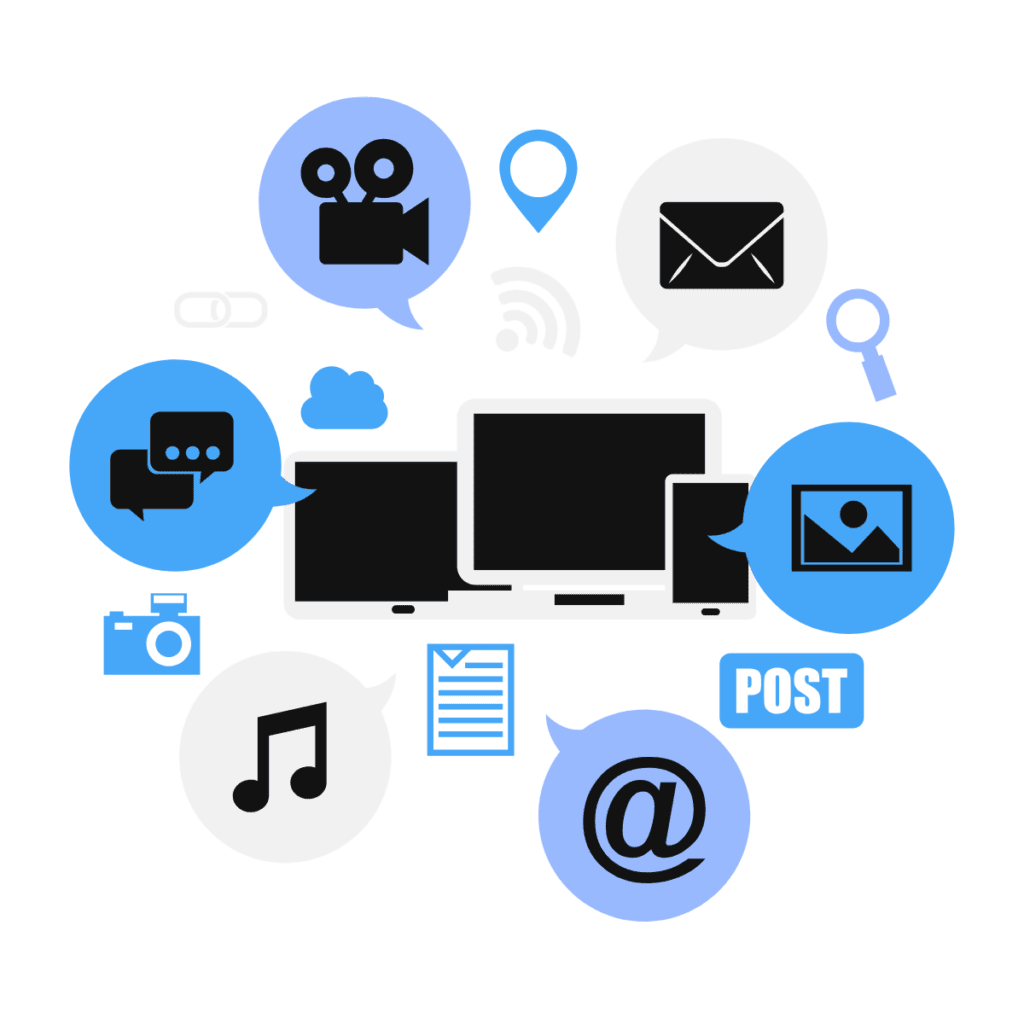 Why Choose Our Social Media Management Services?
Our Social Media
Management (SMM) Packages
Our transparent pricing ensures that you know exactly what to expect.
Here's a breakdown of our pricing structure for social media management services:
Times have changed & so should you. It's time for you to evolve & tap into the incredible potential of social media marketing.
We Help You Effectively Engage Customers On
Our Social Media Management Approach
Our creatives focus on crafting beautiful and captivating social media posts designs that are tailored to your specific niche and goals. We follow a strategic approach to identify opportunities according to your market segment in Ireland.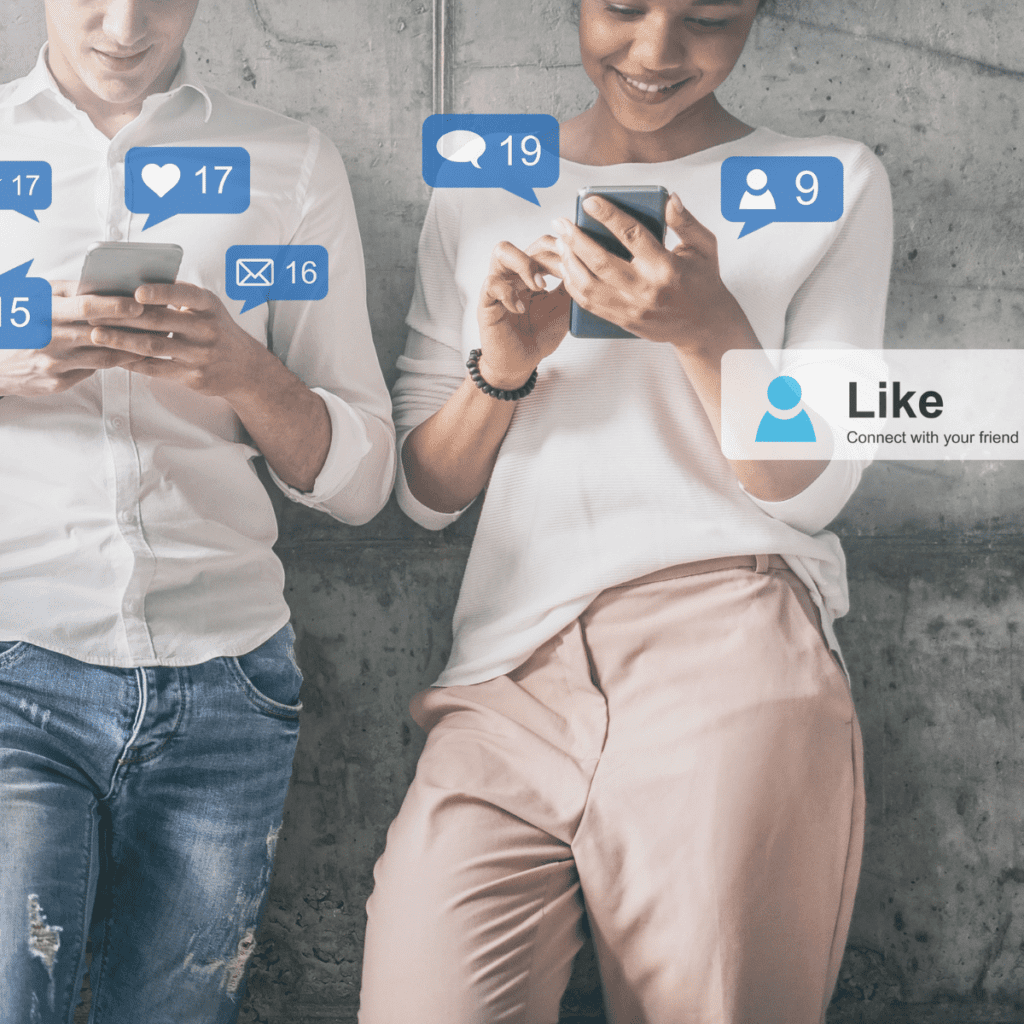 Market Research & Competitor Analysis
At first, we start by conducting thorough research to understand your specific niche within the market. This involves analysing your products, services, and target audience. We also perform a comprehensive analysis of your competitors in Ireland to identify their strengths, weaknesses, and strategies. This helps us discover opportunities and areas for differentiation.
Then we work closely with you to define clear and measurable social media goals. These could include brand awareness, lead generation, community engagement, or any other objectives particularly tailored to your business.
Audience Persona Development
After identifing objectives we develop detailed buyer personas that are based on demographic and psychographic data. This ensures that our social media content resonates with your target audience without a doubt.
Crafting Content Strategy
Next step is to design visually appealing and captivating social media posts that align with your brand identity. We ensure that each post communicates your message effectively. Every piece of content is created according to your specific goals in mind. Whether it's to educate, entertain, or inspire, our content strategy is particularly aligned with achieving the defined objectives.
Platform Selection & Optimisation
We identify the most relevant social media platforms for your business based on your target audience and goals. This include platforms e.g. Facebook, Instagram, Twitter, LinkedIn, or others. We also optimise your social media profiles to reflect your brand consistently. This includes using high-quality visuals, compelling descriptions, and relevant keywords to enhance discoverability.
Strategic Posting & Scheduling
We determine the best times to post content on each platform for maximum reach and engagement. This is based on the habits and behaviours of your target audience in Ireland.
Performance Tracking & Analysing
We also use analytics tools to monitor the performance of your social media posts and campaigns. This includes tracking key metrics such as engagement, reach, and conversion rates. Based on the data collected, we continuously refine our strategy to optimise performance. This iterative process ensures that our approach remains dynamic and responsive to changing market dynamics.
Reporting & Communication
Finally, we provide regular reports that show the performance of your social media posts and campaigns in detail. This includes insights into what's working well and recommendations for improvement. We also maintain open communication with you, seeking feedback and input to ensure that our social media approach aligns with your evolving business needs.
Frequently Asked Questions About SMM
Ready To Boost your brand with our tailored Social Media Management Services? Don't just follow trends, set them!