Digital Transformation Agency In Ireland
Welcome to Social Web Strategy, Ireland's leading digital transformation agency. We are dedicated to helping businesses thrive in the digital age by harnessing the power of social media and online platforms.

At Social Web Strategy, we understand that the digital landscape is constantly evolving, and staying ahead of the curve is essential for success. With our expertise and industry knowledge, we provide tailored strategies and solutions to help businesses leverage the full potential of the internet.
At Social Web Strategy, our mission is to empower businesses in Ireland to thrive in the digital age. We are passionate about guiding our clients towards digital transformation by leveraging the power of social media and online platforms.

We believe that every business has the potential to excel in the digital landscape. Our mission is to unlock that potential by providing strategic guidance, innovative solutions, and unparalleled expertise. We strive to be the trusted partner that businesses turn to for their digital transformation needs.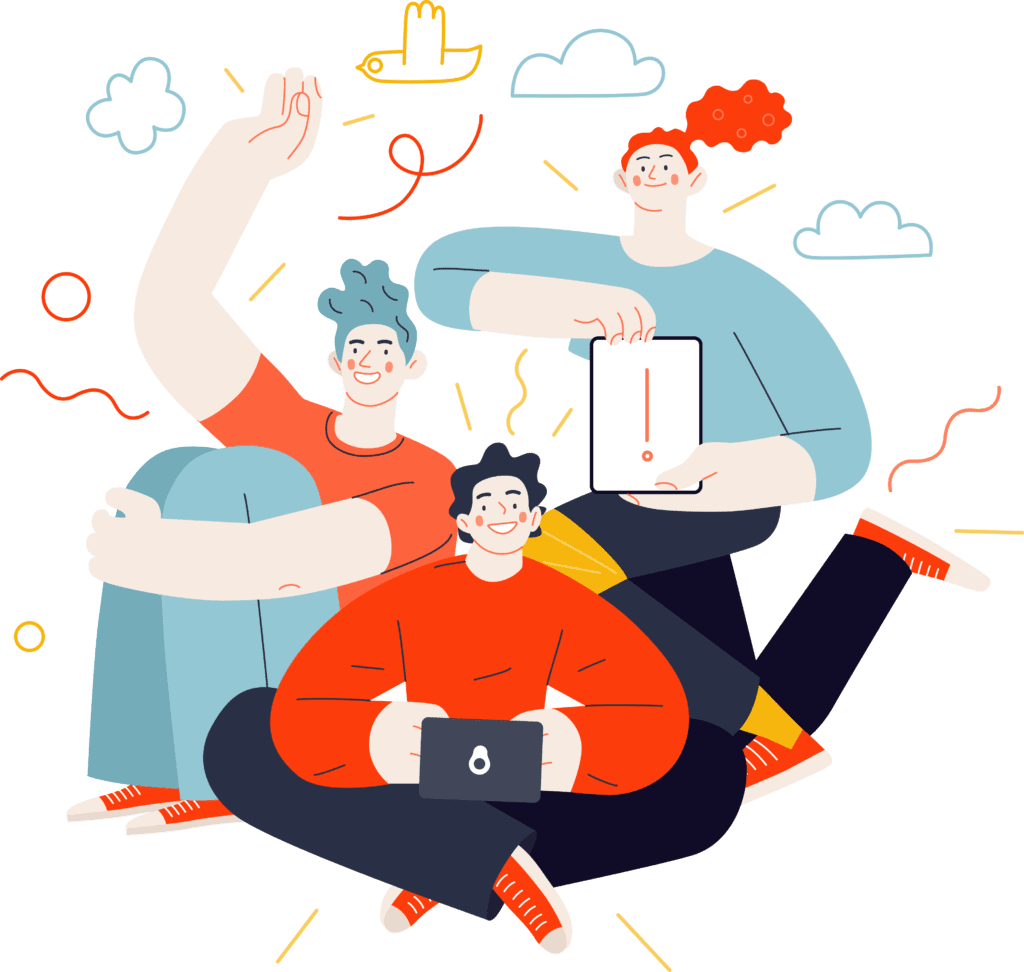 We believe that a solid strategy is the foundation for success in the digital world. We work closely with our clients to understand their unique goals, challenges, and target audience. Based on this understanding, we develop comprehensive digital strategies that align with their business objectives and drive meaningful results.
In the rapidly evolving digital landscape, staying ahead of the curve is crucial. We are committed to continuous learning and keeping up with emerging technologies and trends. By embracing innovation, we can provide our clients with cutting-edge solutions that set them apart from the competition.
Collaboration is at the heart of our approach. We believe that the best results are achieved through close collaboration with our clients. We value open communication, transparency, and trust. By working together, we can leverage our collective expertise and insights to deliver exceptional outcomes.
Our team of skilled professionals is passionate about crafting innovative digital strategies that drive growth and enhance brand visibility. We take the time to understand your unique business objectives and create a roadmap that aligns with your goals. Whether you're looking to build a strong online presence, generate leads, or increase conversions, we have the expertise to make it happen.

With a deep understanding of social media platforms, search engine optimization (SEO), content marketing, and website design, we offer a comprehensive suite of services to elevate your digital presence. Our team stays up-to-date with the latest trends and best practices to ensure your business remains at the forefront of digital innovation.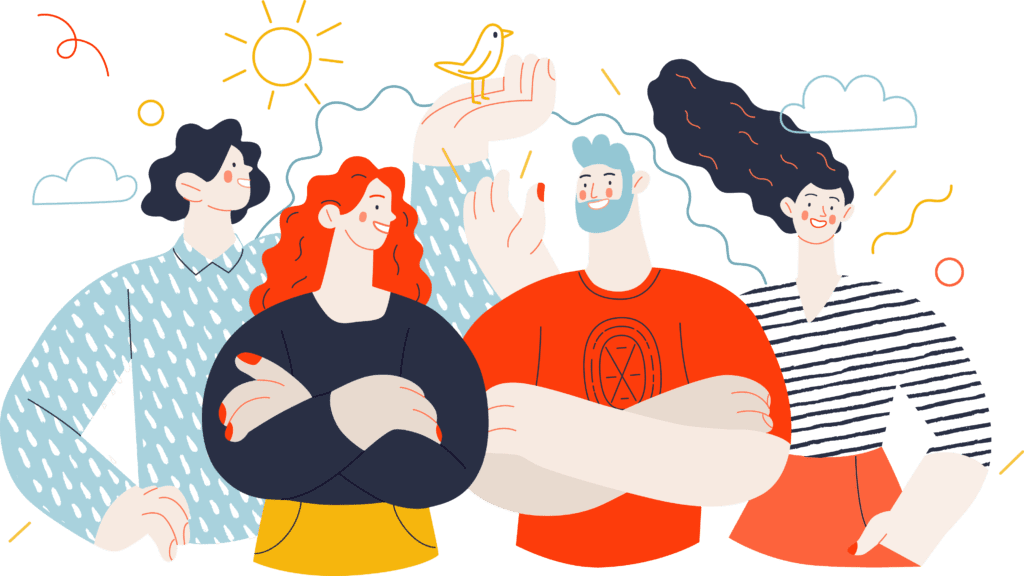 We provide a range of services for all kinds of businesses.
As a digital transformation agency, we pride ourselves on our ability to adapt and evolve with the ever-changing digital landscape. We continuously refine our strategies to keep up with emerging technologies and consumer trends. By partnering with Social Web Strategy, you can rest assured that your business will always be at the forefront of digital innovation.